WHAT'S HAPPENING IN THE SPEECH ROOM!
During speech-language therapy sessions, I use literacy-based thematic activities coupled with oral language and speech sound production activities to build oral communication skills. While seeming like "fun and games", the activities are part of my method of helping our kids to build expressive and receptive language skills without realizing it! Skills such as describing, defining words, comparing, contrasting, answering questions, formulating sentences, participating in group activities/discussions, and producing speech sounds appropriately are all hidden within the excitement of learning activities. The greatest advantage of using these types of activities is that they are based upon curriculum guidelines for the Kentucky Program of Studies. The naturalistic nature of these activities builds generalization and carryover of communication skills, which is the ultimate goal of therapy.
Here are some photos of things we do during therapy sessions...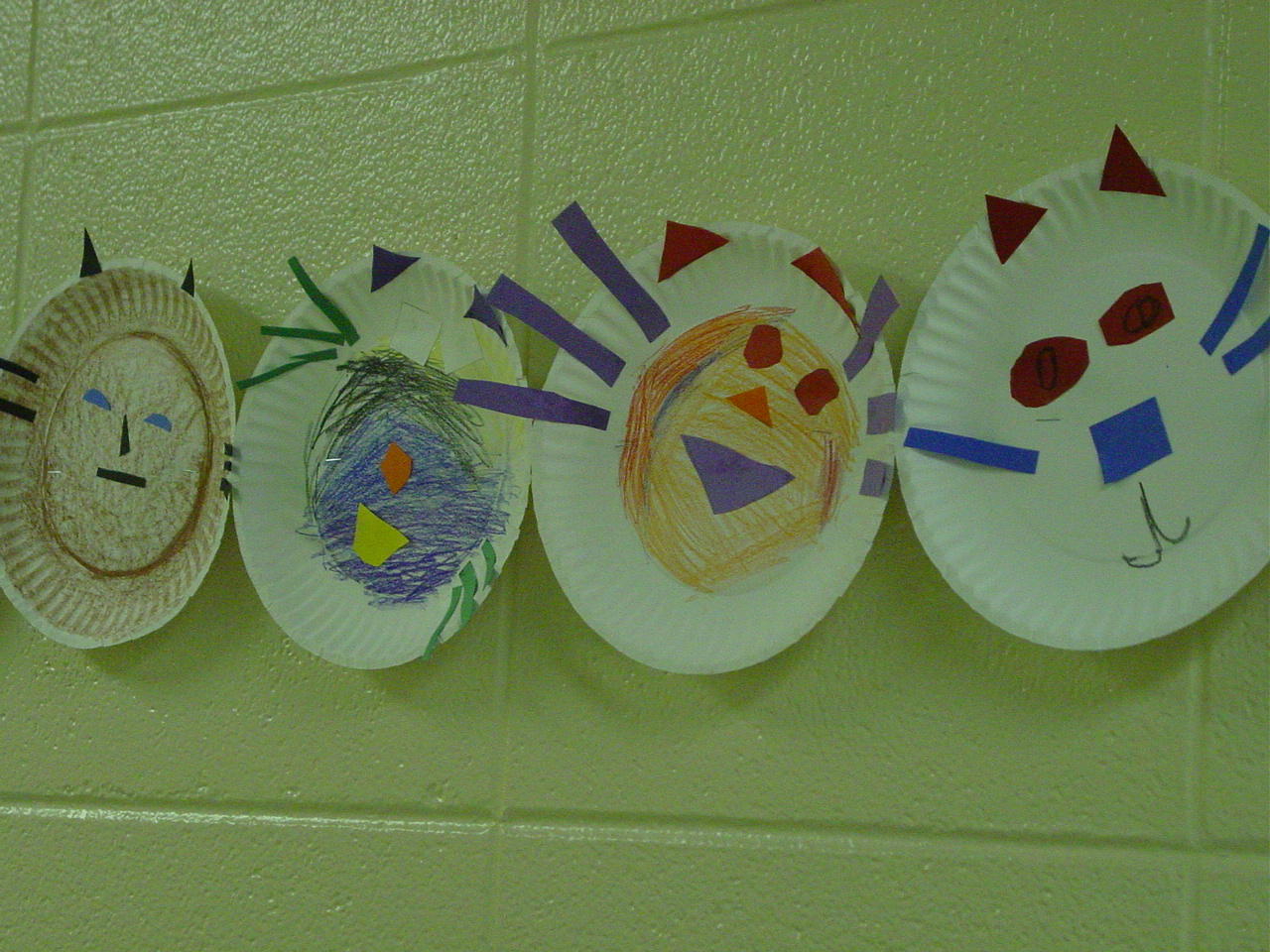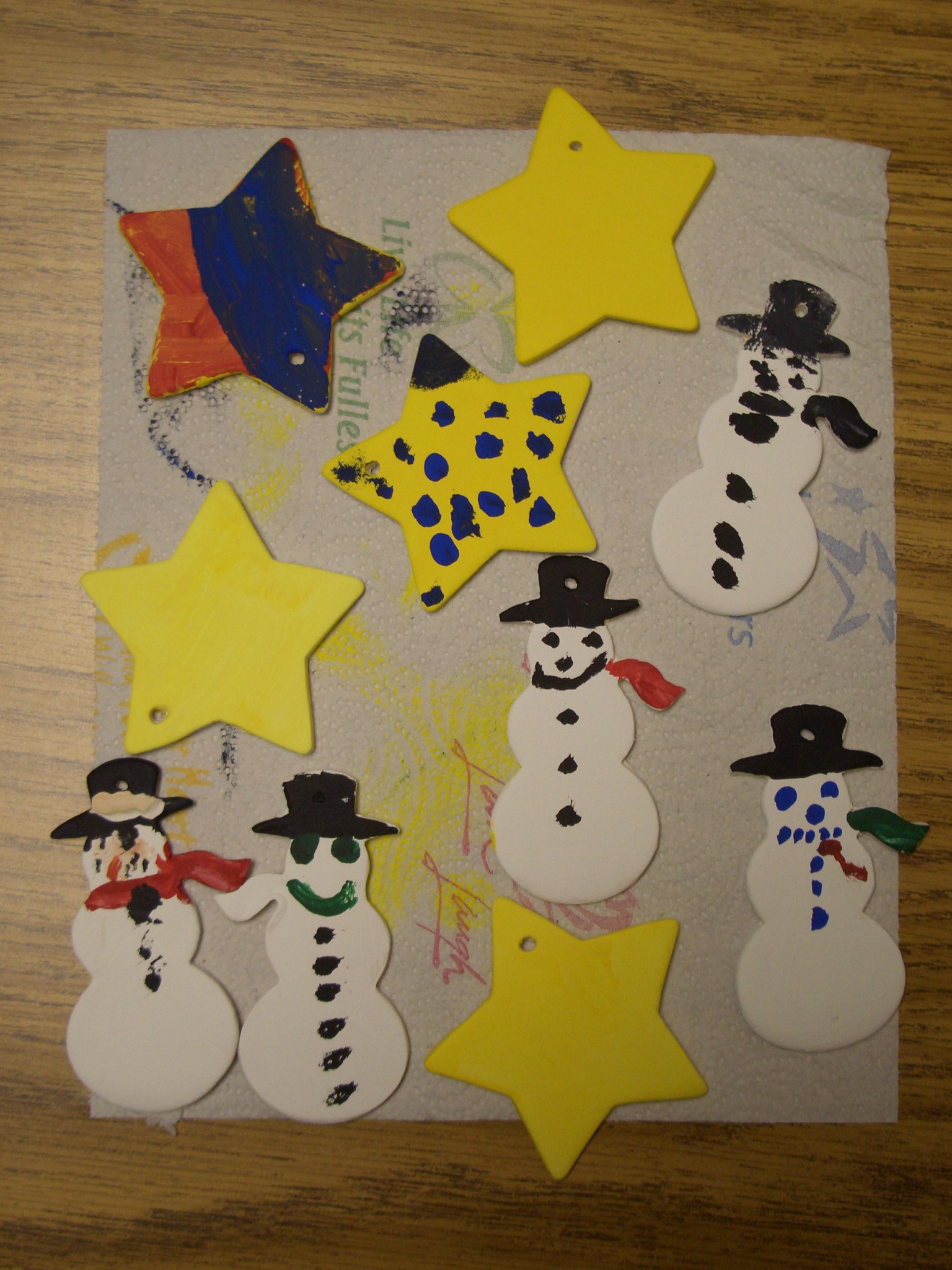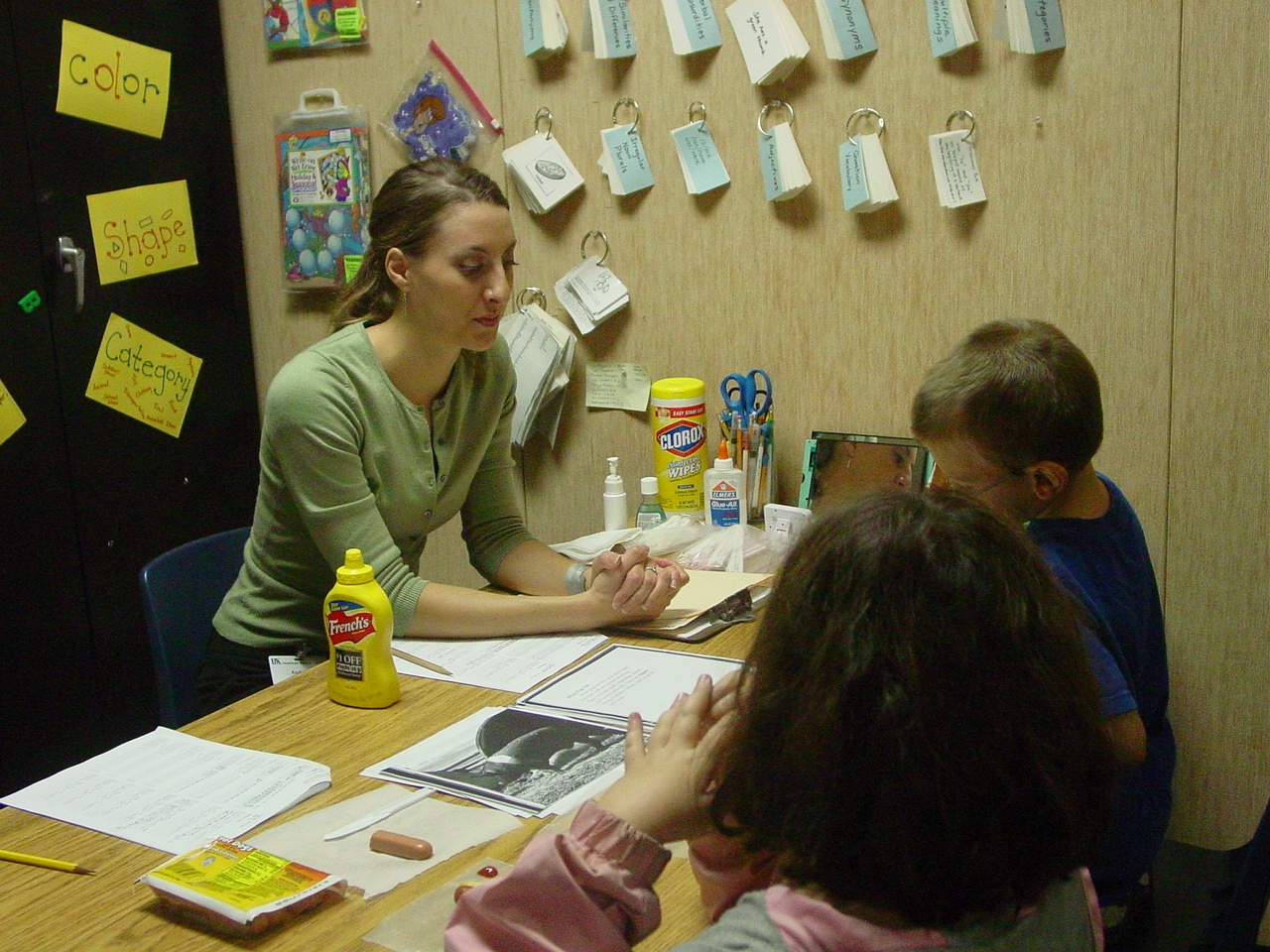 Millions of Cats! Christmas Ornaments! Pigs in a Blanket with
Miss Andrea, Grad SLP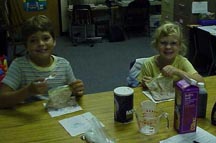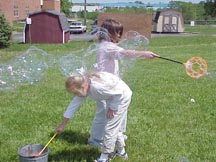 Ice Cream in a Baggie Bubble Day
Check out my seminar section for information on upcoming professional development opportunities or schedule a seminar for your SLP or Educational Group!